Our Catholic Character
Suzanne Aubert is a Catholic School. This means our Catholic special character is integrated into the way we live and the way we learn. In 2019, Bishop Steve Lowe and the Sisters of Compassion gifted Suzanne Aubert as the patron of our school. Suzanne Aubert was a French Sister, nurse, botanist and chemist who lived her Catholic faith through action.
'The presence of God does not consist in thinking of Him every now and then, but in the consciousness of God's presence in all our actions.'
Suzanne Aubert
At Suzanne Aubert Catholic School we strive to live our faith in action by adopting the Gospel Values of Jesus Christ. These Values permeate all our decision making - Governance, Management and Learning.
As a Catholic School preparing learners for the future, you will see our faith integrated into learning by making horizontal connections and promoting adaptive expertise. At Suzanne Aubert, prayer, liturgy, Sacraments and Religious Education will be woven into an inquiry-based Curriculum to bring the Catholic faith alive for our tamariki.
We aim to exemplify the Charism of Suzanne Aubert and empower learners by serving those in need in our local and global community with love, mercy and compassion.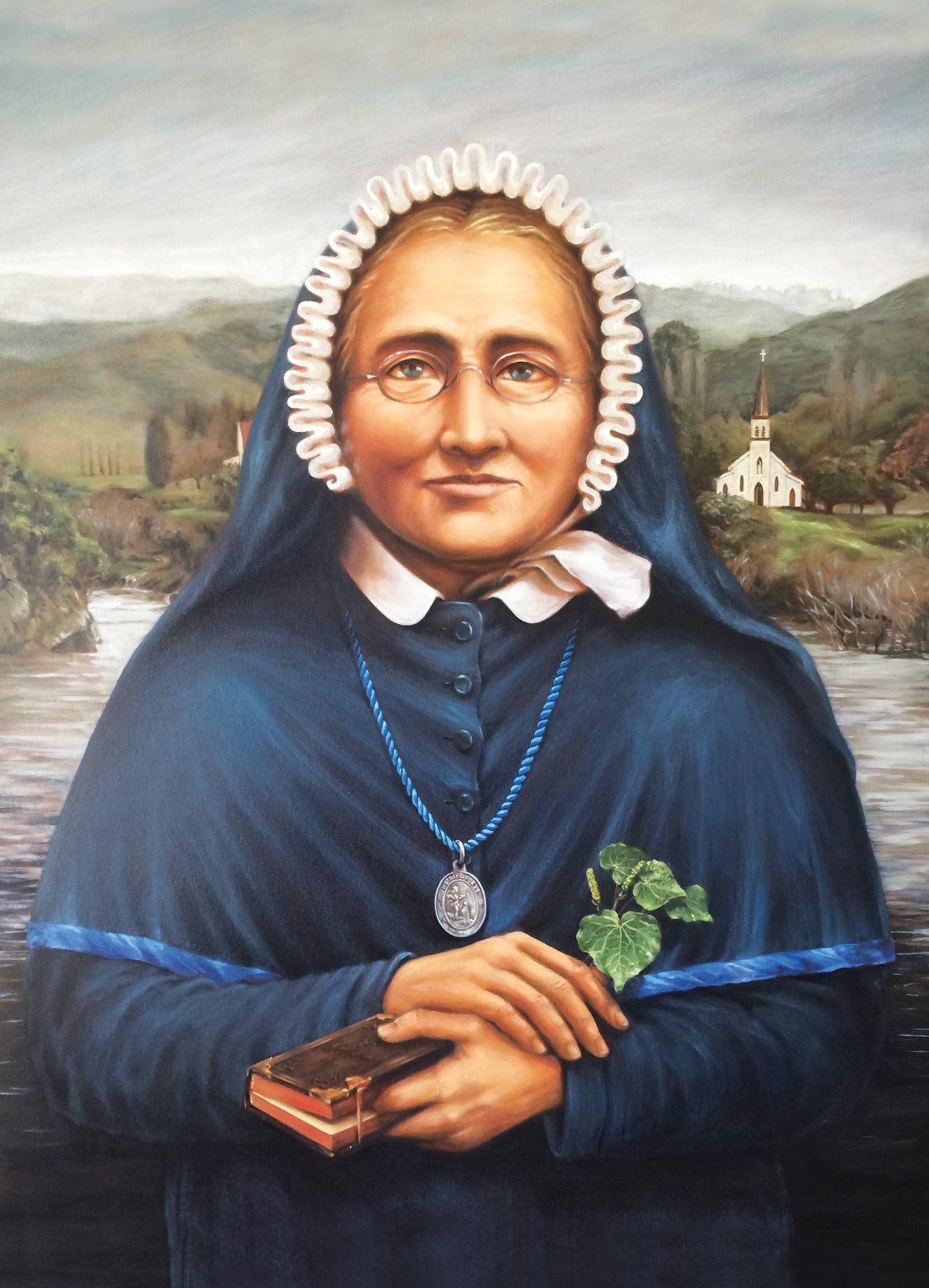 Our Patron - Suzanne Aubert
Our school is blessed and privileged to be named after our patron, the venerable Suzanne Aubert. Suzanne Aubert was a French Catholic Sister who travelled to New Zealand in 1860 and embarked on a mission to bring faith alive in Aotearoa.
Suzanne's adventure first started in Auckland where she was a missionary and worked at a boarding school for Maori girls.
Following this, she came to work at the Marist Maori mission station at Meanee in the Hawke's Bay with the Third Order of Mary. She became well-known in the area ministering to Māori and Pākehā, Catholic and non-Catholic without compromising her own beliefs. Suzanne fostered an authentic partnership with the local Maori community.
In 1883, Suzanne received an invitation from Maori in the Whanganui River area, to revive the Catholic mission. Suzanne responded with love and left the Hawke's Bay to make Hiruhārama/Jerusalem her new home. It is here that the home-grown Catholic congregation - the Daughters of Our Lady of Compassion was born. It is on the banks of the Whanganui River that the Sisters continued their mission to serve the needs of the local people with love and compassion and in doing so became tangata whenua.
In 1899, Suzanne set her sights on Wellington where the Sisters immediately began working alongside those in need of love, care and support. They set up a nursing facility, creche, a home for children and a soup kitchen (which is still in operation today). In 1907, the Sisters officially opened the Home of Compassion in Island Bay as a base for their mission.
Suzanne continued to be actively involved in the mission well into her old age. In 1926, at the age of 91 she died in the presence of her Sisters. Wellington came to a stand still at the procession of people who came to pay their respects. It was widely reported to be the greatest ever funeral accorded to a woman in New Zealand.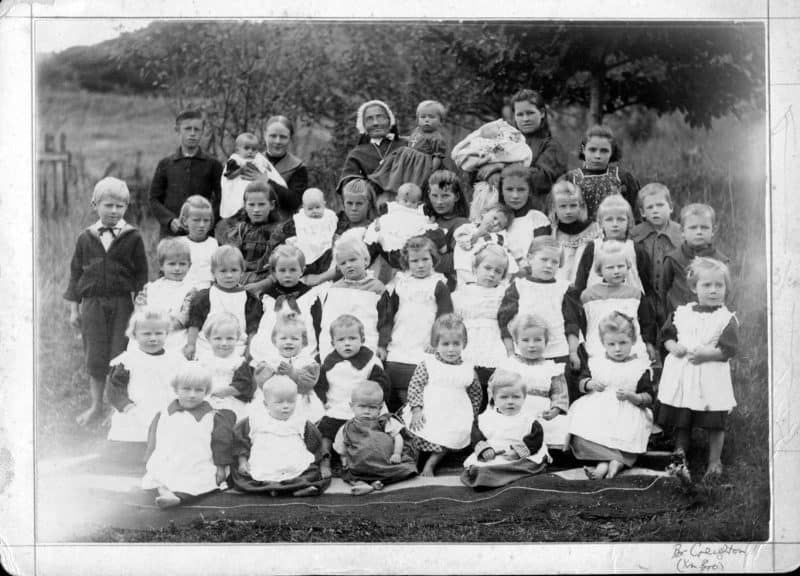 Suzanne Aubert with children at Hiruhārama/Jerusalem in 1898.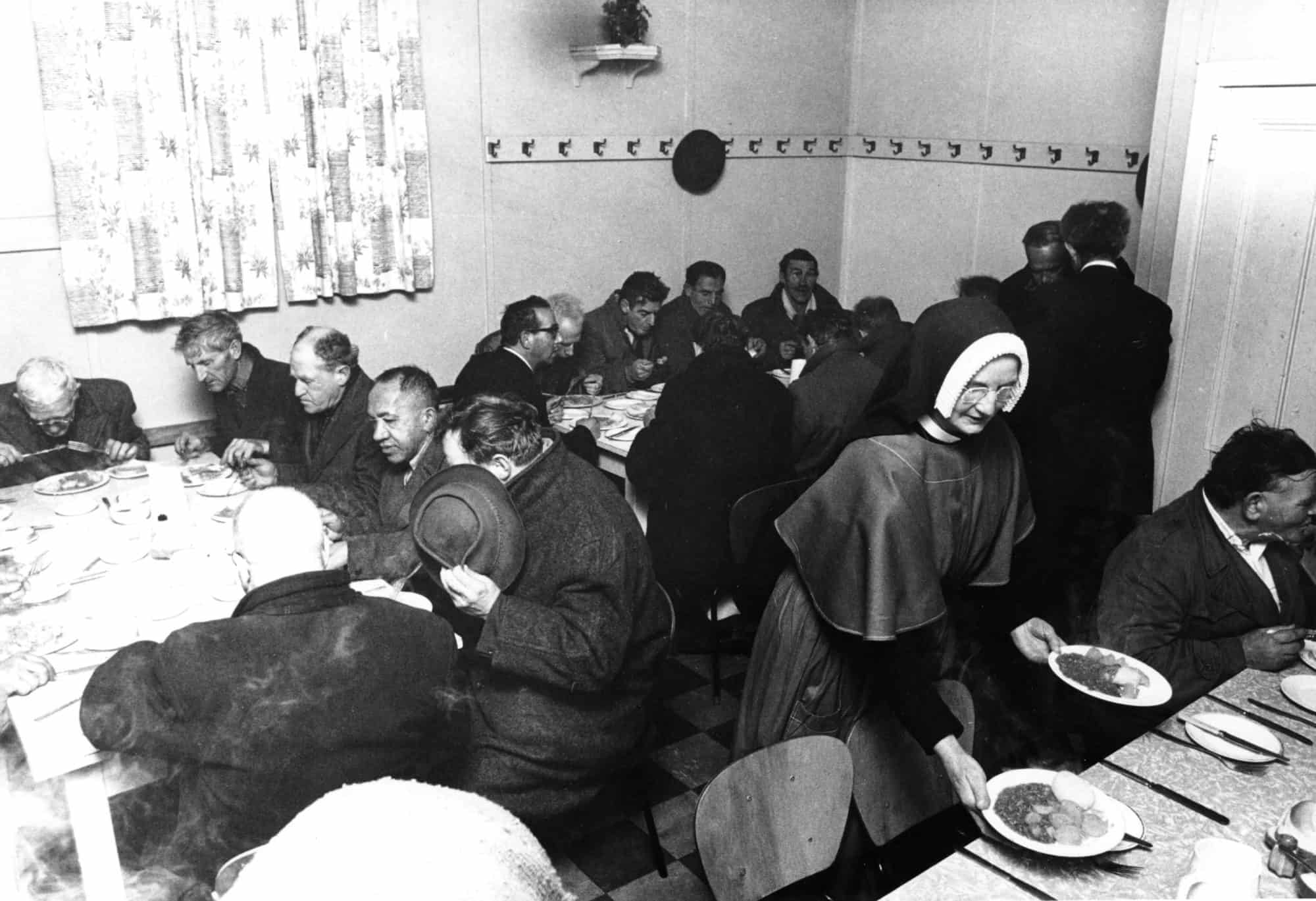 Sisters working in the Soup Kitchen in Wellington.
Healing Ministry
Suzanne Aubert's healing ministry began in France when she worked as a nurse and studied botany, chemistry and medicine in Lyon. When she moved to New Zealand, her interest deepened as she studied the healing properties of local native plants. While serving the community in Hiruharama, Suzanne started to develop her own herbal rongoa by combining local Matauranga Maori and her knowledge of Western medicine. She was renowned for her medical and surgical services and her remedies and medicines were in great demand. Her rongoa were reportedly the first to be used to any extent by the non-Maori community and were often sold to fund the Sister's mission.
Unfortunately, the exact plants and proportions that went into Suzanne Aubert's medicines are unknown because her recipes were either lost or destroyed. However, in 1993, the Herbal Remedy (Rongoa) Analysis Project was initiated and led by Dr Max Kennedy of Industrial Research Ltd to analyse the medicines that remained after her death.
While the project was unable to decode the recipes, it did successfully document Suzanne Aunbert's rongoa expertise and protect the 100 year old intellectual property. It also led to Suzanne being posthumously awarded the New Zealand Biotechnology Heritage Award in 1999. This distinguished award recognised Suzanne Aubert as:
The first person to successfully combine Maori and Western medicines into products
The first person to commercially extract New Zealand native plants
The first woman to launch a commercial biotechnology process in New Zealand
The first woman to export products in the field of biotechnology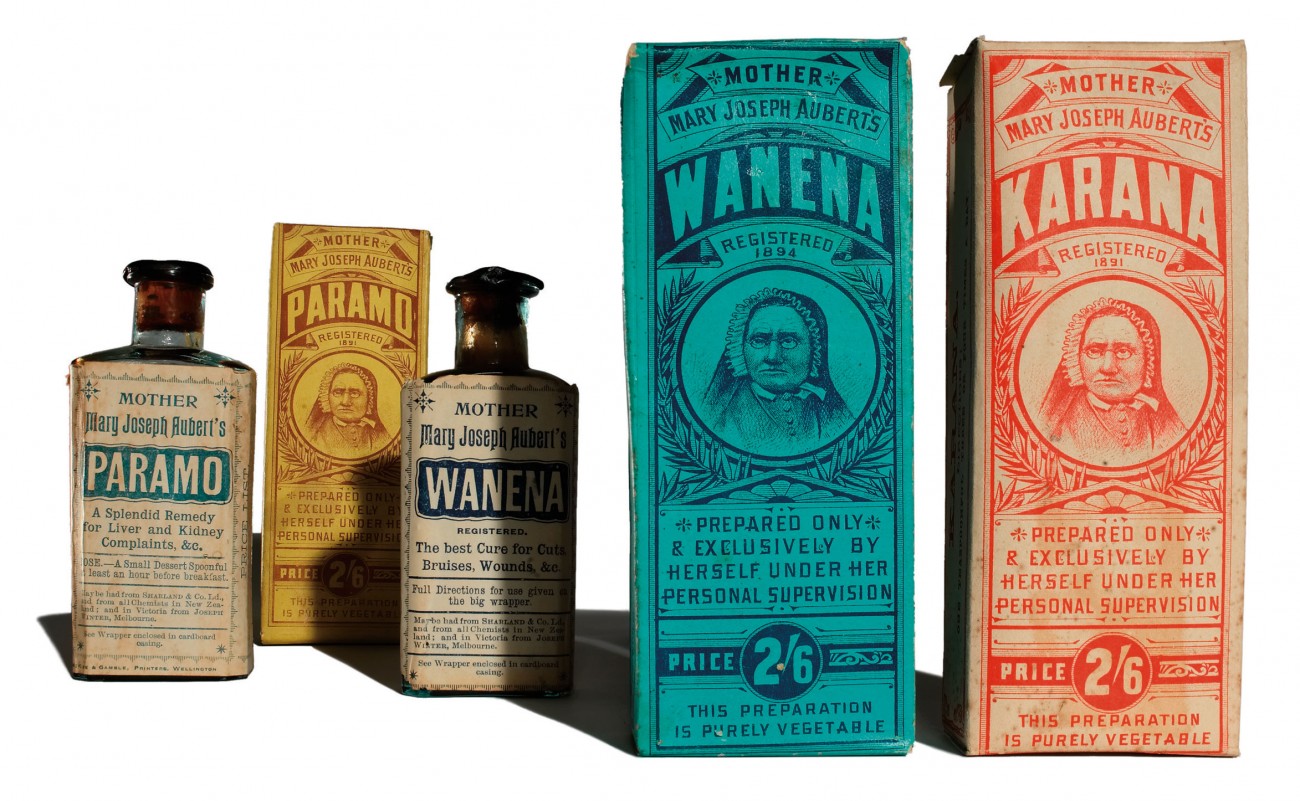 We are incredibly blessed that our school patron is a woman of great faith, wisdom, innovation and moral purpose. We believe that her influence is an exciting foundation for learning in our school.